There's a reason the New Lincoln Navigator is the Truck of the year. A jury of over 60 journalists in the United States and Canadian voted to award this title to the 2018 Navigator in January. It is a first of many, this is a first for Lincoln being honored by The North American Car, Truck, or Utility of the year. The 2018 Lincoln Navigator beat the Colorado ZR2 and new Ford Expedition at the 2018 North American International Show in January of this year.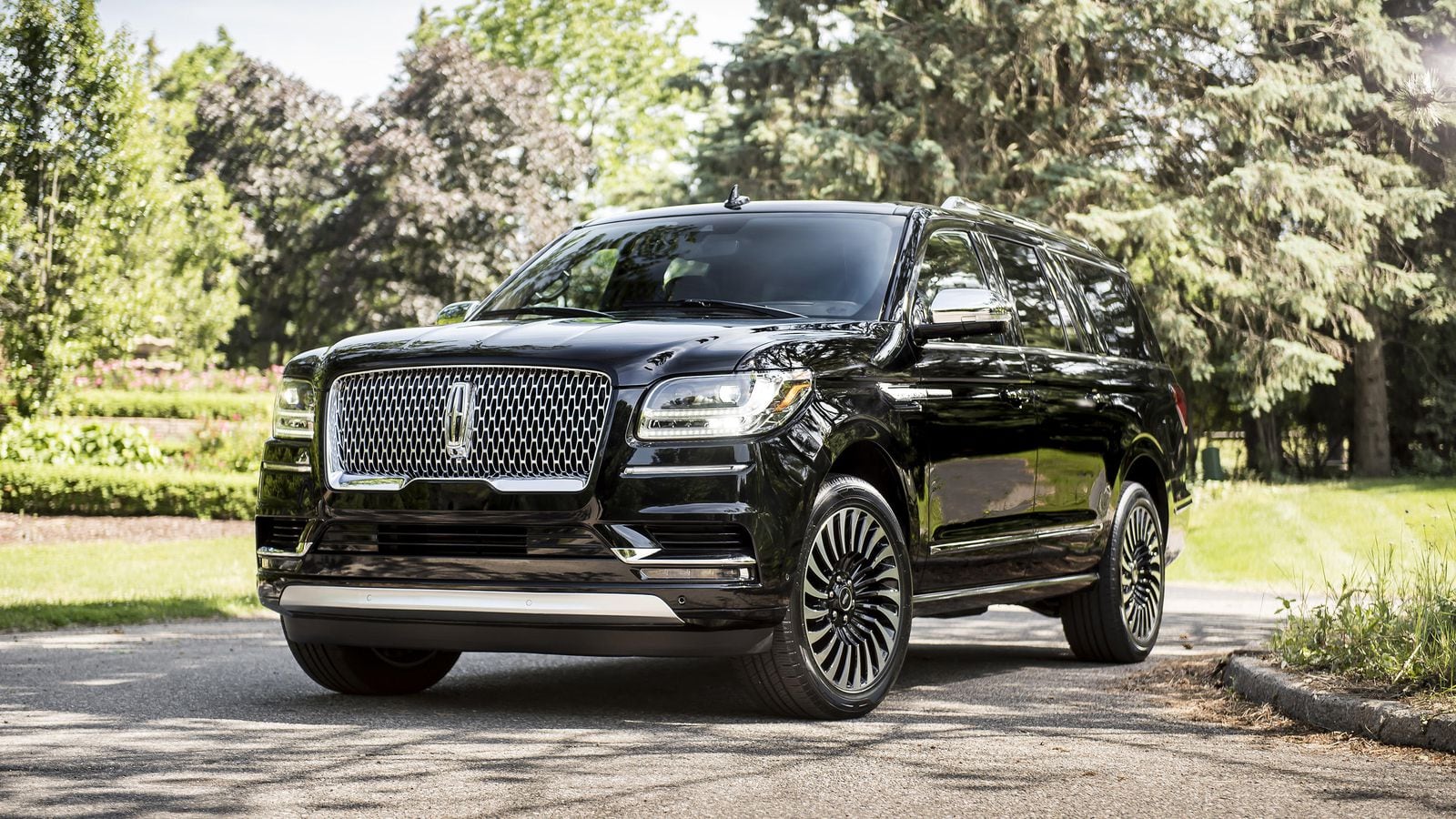 "Lincoln is honored to be named the best among such a strong field of competitors," said Kumar Galhotra, president, The Lincoln Motor Company. "The entire Lincoln team is very proud of the work that was done to create a truly differentiated, luxury Lincoln experience in our all-new Navigator."The new 2018 Navigator is offered in its standard version and longer L body styles. This model weighs 200 less than its predecessor, but still weights about 3 tons.
Engine
The twin-turbo charged 3.5L engine and 10- speed transition can produce 450 horsepower and 500 lb-ft of torque. This model packs a little more power creating a smooth yet powerful ride for the driver and passengers. InteriorThe passengers will be comfortable whether they are in the second or third row. The seats feature a one-touch tilt and slide seats, and a reclining third row. This standard Navigator comes with heated seats, digital dashboard, wood interior trim, and 20-inch wheels.Technology"There's a lot of physics involved in this system," said Anthony King, development lead on Lincoln's all-new head-up display. "But for our clients, it just comes down to the most client-focused usability."Technology enhancements include an advanced head-up display that is clear during both bright sunlight and dark evenings. The display is able to be customized to the driver's preference, and keep the driver focused on the road while still getting the information they need.
Exterior
The 2019 Navigator features the classic chrome grill.Upgrades to the lights feature adaptive headlights. The headlight pattern will adjust to the vehicle's speed. When driving at a lower speed the beams of lights widen. As the speed increases the light narrow.
Check out the Nagivators at Gray-Daniels Lincoln today!